This is the story of Fatima, 6, who is about to undergo female genital mutilation in her village in Gash Bakar. Learn how UNFPA is fighting FGM in Eritrea, where it is widely practiced, with an overall prevalence of 83...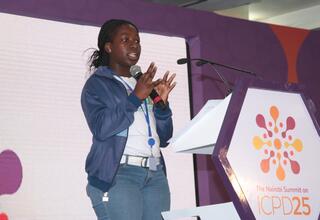 Here we feature six powerful activists from the East and Southern Africa (ESA) region who are applying innovative strategies, and expressing optimism and urgency in securing rights for all, especially women, girls and young people.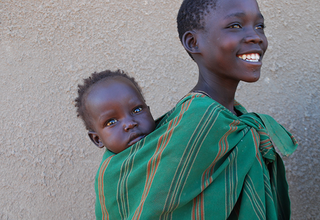 It is possible to end preventable maternal deaths, cover all unmet needs for family planning and put a stop to gender-based violence, all within a decade. But it will cost the world a total of $264 billion, according to a joint study by UNFPA and Johns Hopkins University.
Events
No content available