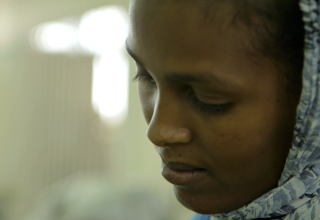 Like many young people in Eritrea, Fatma Hamid's dream was to complete her schooling, do her national service, and get a university degree. But her father had a very different vision for her future, one that he planned in secret. She took her life into her own hands.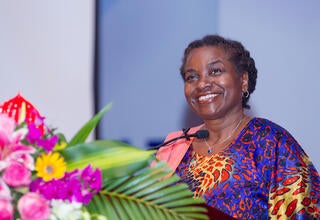 Young people have been frontline responders to the COVID-19 pandemic, mobilizing across the world. They are health workers, activists, innovators, and social and community workers. To reach and engage young people duri...
This is the story of Fatima, 6, who is about to undergo female genital mutilation in her village in Gash Bakar. Learn how UNFPA is fighting FGM in Eritrea, where it is widely practiced, with an overall prevalence of 83...
Events
No content available