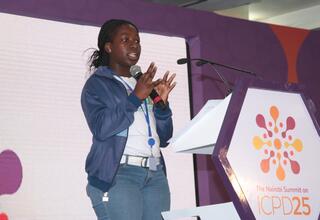 Here we feature six powerful activists from the East and Southern Africa (ESA) region who are applying innovative strategies, and expressing optimism and urgency in securing rights for all, especially women, girls and young people.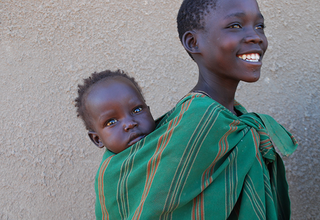 It is possible to end preventable maternal deaths, cover all unmet needs for family planning and put a stop to gender-based violence, all within a decade. But it will cost the world a total of $264 billion, according to a joint study by UNFPA and Johns Hopkins University.
The Nairobi Summit on ICPD25 concluded today, with partners making bold commitments to transform the world by ending all maternal deaths, unmet need for family planning and gender-based violence and harmful practices against women and girls by 2030.
Events
No content available