You are here
Mr. Keita Ohashi, UNFPA Representative for Eritrea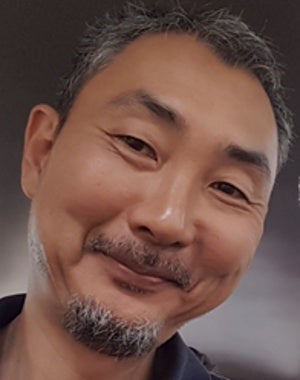 Mr. Keita Ohashi
Mr. Keita Ohashi joins the Eritrea Country office as the UNFPA Representative. Keita is a national of Japan and has more than 20 years of experience in the area of population and development with UNFPA. He joined us from his recent assignment as UNFPA Representative to Gabon. He has also worked for Country Offices in Senegal, Chad, DRC, and in HQ with the then Africa Division. Apart from his work with UNFPA, Keita has also worked with the Japanese International Cooperation Agency (JICA) and the private sector.
Keita holds a Bachelor in Geography, a Master in Economics, and has recently resumed Ph.D in Demography (Universite de Montreal).
He can be reached at ohashi@unfpa.org.